"Another thank you to yourself and all the fine folks at Mycelia for the course- it truly was one of the most insightful weeks of my life and am very excited and confident for this new facility."
"I could discuss with many other people of mushroom world and this was of main importance for me"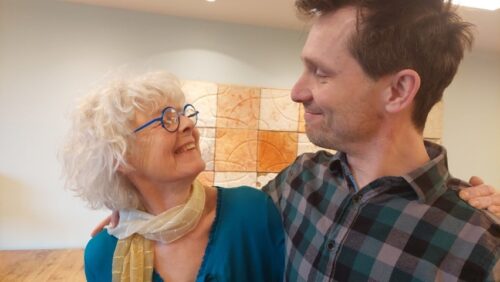 Our industry is so complex
We met many professionals who could not sleep anymore because of their worries. They felt like they had no one understanding their problems, and felt so alone in their struggle that they considered quitting.
But this can change.
Over more than 35 years, we have taught scores of professionals on how to prevent or solve many of the common mistakes. We understand the need for persistence, we experience it daily ourselves. In our decades in the mycelium industry, more than 1000 professionals have been helped by our advice and course. Many of these are or have become leaders of the industry.
"I must say it is an honour to be in touch with such an amazing and inspiring company. When I think of growing as a business and professionally, Mycelia Academy is one Major influence on my thought process."
Cultivating expertise since
1985
Mycelia Academy is the precious spin-off of the School of Mycelia, founded by Magda and Kasper in 1991. The time had come to share their knowledge. Countless consultations worldwide and the expansion of their own company Mycelia made them real mycelium experts. Since the start of the school, more than 1000 entrepreneurs worldwide have joined and enjoyed.
Make yourself grow too.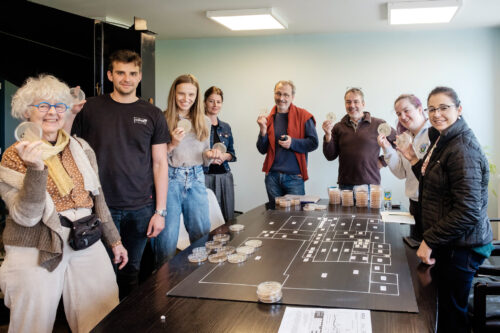 Come meet experts who are intrepreneurs themselves
Because entrepreneurship is so much easier when you are surrounded and supported by like-minded people who want to share their expertise and experience.
Get to know Magda, who placed the foundation stone
A natural amiable personality towards all who came to know you and learn.
You are truly a world-renowned mentor and inspiration that has touched so many lives with empowering inspiration and courage to follow your passion.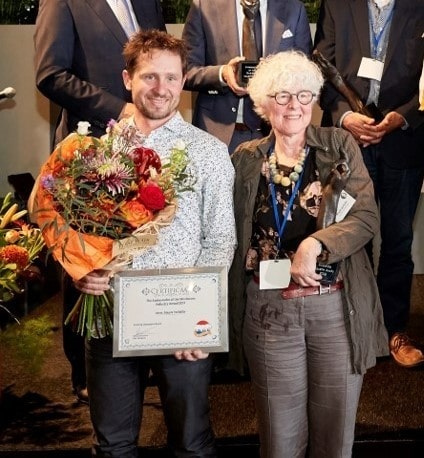 Winner of the Mushroom Industry Award
It is with good reason that Magda has received this award with her pioneering work in the sector
Piet Lempens, chairman of the Mushroom Days Foundation
Proud Founder of Mycelia – Founder of Mycelia Academy – Freelance reporter Mushroom Business
Biologist and mycologist with 40 years of experience in mycelium production. The Force of Nature behind the original Mycelia School and a wonderful spirit.
Your legacy will live on – in a world that needs to remain connected to nature's most incredible life-giving source
I know with unwavering optimism Mycelia will thrive as your spirit is planted firmly with its conception and expansion – as you enter into a new chapter of your life.
Director of Mycelia – Founder of the research department of Mycelia and Sac O2 – Founder of Mycelia Academy
Born into the mushroom industry because the founding owner of Mycelia, Magda Verfaillie, happens to be his mother. Geologist, microbiologist, polyglot and lifelong mushroom enthusiast.
After receiving advice I feel a lot more confident in ensuring the cleanliness and efficiency of my future laboratory. Thank you!
Kasper and Magda have encountered the same difficulties as you are facing too. They have overcome them and built up a treasury of insights and a highly valued team. Expert knowledge of our sector. It's their talent to spot the main problem and push you back in the right direction.
Meet our amazing team of experts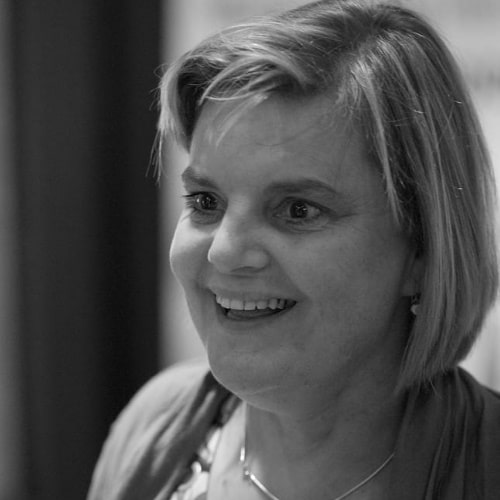 Manager at Mycelia and expert at Mycelia Academy
Biochemical engineer with, 25 years of experience in spawn production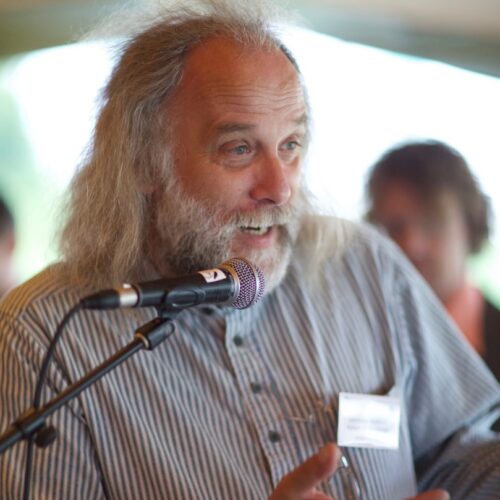 Director of Substratproduktion Kynast-Löcke
35 years of experience in substrate and mushroom production and independent consultant since 2012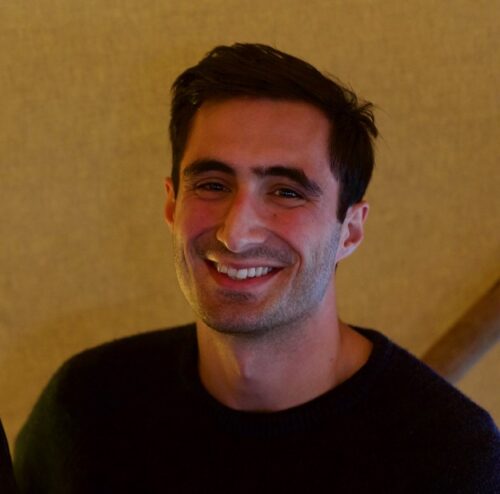 R&D Manager at Mycelia and Sac O2
and expert at Mycelia Academy. Specialist in designing exciting new products and applications for our industry.
Culture Collection Responsible at Mycelia
and expert at Mycelia Academy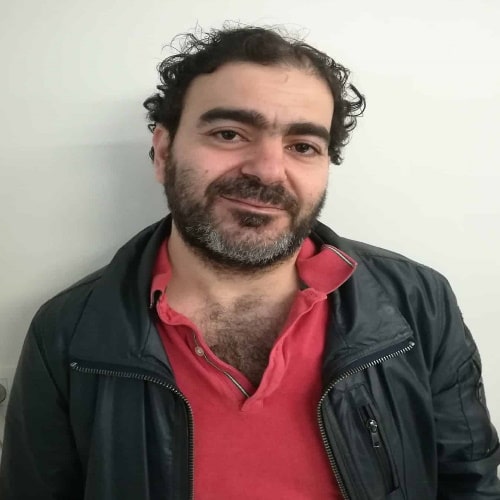 Responsible of Cleanroom Production at Mycelia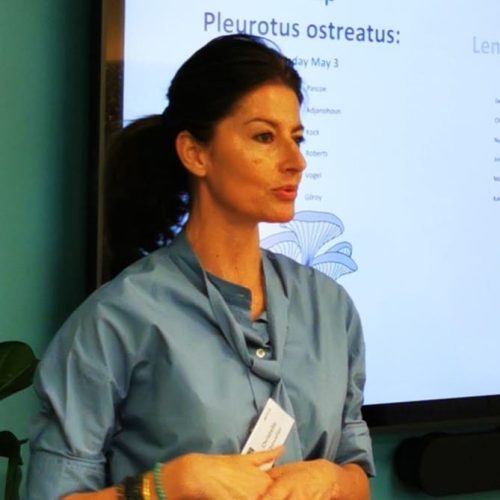 Founder of Fungi's and Mycelia Academy
Former R&D and QC manager Sylvan France – Somycel. Mycelium production and quality control expert.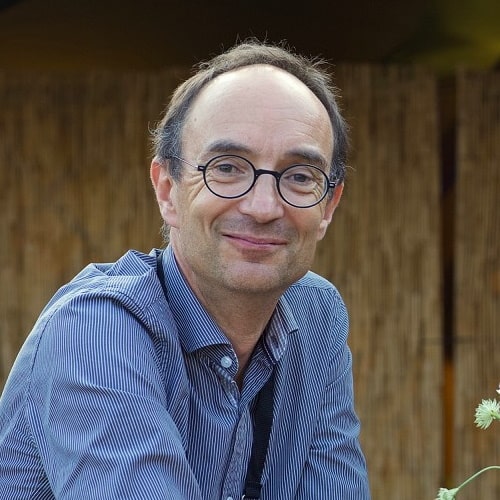 Managing director of Sac O2 – Founder and Director of Mycelia Academy
Expert in bag sealing, business models and accountancy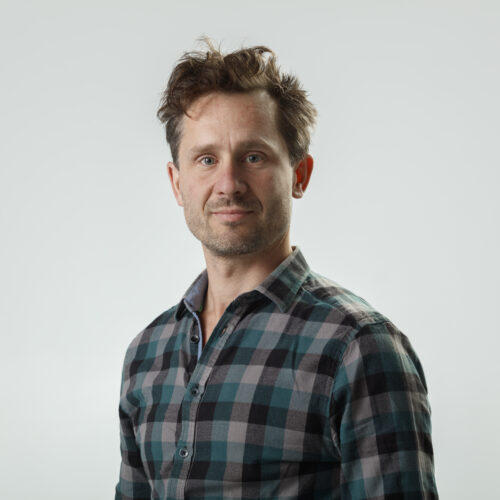 Managing Director of Mycelia
Magda, Christelle, Kasper, Roel and Lieselotte,
founders of Mycelia Academy
For us, Mycelia Academy is a place where you learn, grow and meet like-minded fanatics.
Where you are encouraged to evaluate your best ideas and are given the knowledge to bring them to life. We look forward to helping you bring your project to the world, together with our top-notch team.
Helping the world through the richness of mycelium.

Teamwork makes the dream work. We don't all have to be scientists.
Managing Director of the booming Sac O2 – Founder and Director of Mycelia Academy – Expert in Business Models and Accountancy
With Roel, problems do not exist. Give him a challenge, and you make him the happiest man in the world.
Mister Roel explained it so well. It is so clear now
Practical tiger of Mycelia Academy – Project Manager of our on-site courses and always happy to add new flavour
It is mainly thanks to Fiona that the course, communication and practicalities happen so smoothly and full of care.
Dear Fiona, here my heartfelt THANK YOU for the organization and hospitality at the workshop!!!
Founder and Managing Director of Mycelia Academy – Coordinator of WoodFungi Conference 2018 – Organiser of the fairs at Mushroom Days, WoodFungi and all major events of Mycelia
A nice professional combo, because it allows her to be with her husband Kasper Moreaux even more often.
It was without doubt the best conference I have ever experienced
I was really impressed for such a good organization in all areas
"All the team did a fantastic job and managed to connect people that share the passion for mushrooms."
Who can we be
of service

to?
You've been an entrepreneur for years and all is running smoothly, although the same little issues keep coming back year after year. You feel like you want to improve: More turnover, an upgrade of your processes, exploring new possibilities.
Mycelia Academy helps you discover the insights needed to do that. Optimize business processes 'that work' and stop doing what doesn't. You will learn how to grow your company.
You don't know yet how to start, we guide you through the possibilities. With Mycelia Academy Trainings, you'll learn the steps towards a feasible production process. You will also learn to recognize (and avoid) the most common mistakes before your start.
Would you like to implement your plan and take up the challenge? Make the right choices from the start. We give you the insights so you can make those new investments without cold sweat, doubting whether you made the best choice or not.
You have been running your business for a long time, you know how difficult it can get sometimes with fungi. This is one of those moments. You no longer know where to find the solution, and your thoughts spin endlessly through your head. You have investigated, evaluated and improved all possible ways. Still, your problem is not solved.
Rest assured: We can help you so regain overview. Maybe you will discover something you overlooked a long time ago, or you will notice that you were basing yourself on the incorrect knowledge. At Mycelia Academy, we can help you retrieve your grip on the situation.
You have a great new concept in mind and you believe that it should be feasible. But you are not sure whether your sources are correct. And so many steps to take to complete your preliminary research. You no longer know where to start and whether it is worth the effort.
There is no need to reinvent the wheel. Much knowledge is already available, and it is better to bring expertise together to achieve faster results.
We do not (yet) have a specific course for mycomaterials, but you can learn the very necessary basis for all your later research work in our courses. Unfortunately, these include lessons that you do not currently need, namely that of industrial application, so you will have to be okay with that. Nevertheless: other participants with a focus on mycomaterials were very happy with the solid foundation they were given.
You have a fascinating design concept with mycelium and you have read in articles that you could succeed. But you're not sure, and above all, you're anything but a scientist. Mycelium is seemingly more difficult than growing strawberries, so how do you get started?
Our course will not be your cup of tea, as it focuses too much on the industrial aspect and is of a high scientific level. 
But if you feel like learning with full commitment, you can get a huge amount of precious knowledge from our current courses. However, as we said: there is also a lot of subjects that are not applicable to your needs. So… the ball is in your court.
You have a fascinating design concept with mycelium and you have read in articles that you could succeed. But you're not sure, and above all, you're anything but a scientist. Mycelium is seemingly more difficult than growing strawberries, so how do you get started?
Our course will not be your cup of tea, as it focuses too much on the industrial aspect and is of a high scientific level. consulting is perhaps a possibility, although we cannot guarantee to be able to help you with certainty.
Our pioneer Mycelia was a proud organiser of the
WoodFungi Conference
I think I echo everyone's sentiments when I say it was a wonderful experience. When is the next one?!
It seems only logical that Mycelia Academy will create a sequel, but only the crystal ball of the fortune teller knows when and where.
The first international conference dedicated to the cultivation of wood fungi took place in June of 2018 in Ghent, Belgium. We exchanged ideas and compared practical solutions to common problems, found answers to long lingering questions, shared wisdom and enjoyed recognition. We realized a dream.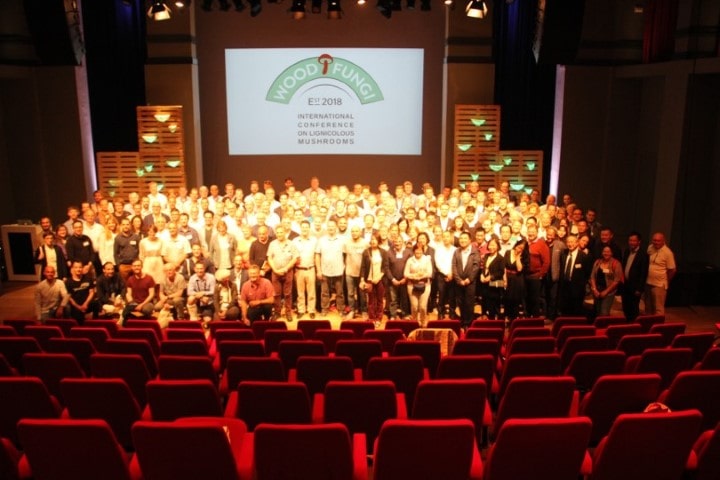 What people say about the WoodFungi Conference
Thank you for offering such an important platform.
I'd like to congratulate with you once more for having organised such successful conference, with great attentive care of any detail.
All of you have to be proud of what you have done, certainly it has cost a huge effort and I am 100% sure that you have not obtained economic benefits from it, but in life there are things and gratifications that are not payable and surely this is a congress that everyone really enjoyed !!!
I just wanted to send you a note to thank you for putting on such a wonderful, well organized and informative meeting. I think that it should be held as a model for meetings to come, both for Wood Fungi and for other mushroom meetings!
Thank you so much for making me open my eyes for the future.
Through experience, we know what works and what does not.
If you find yourself stuck in a tight spot, consider getting a third party opinion to help you tackle your challenges. So that: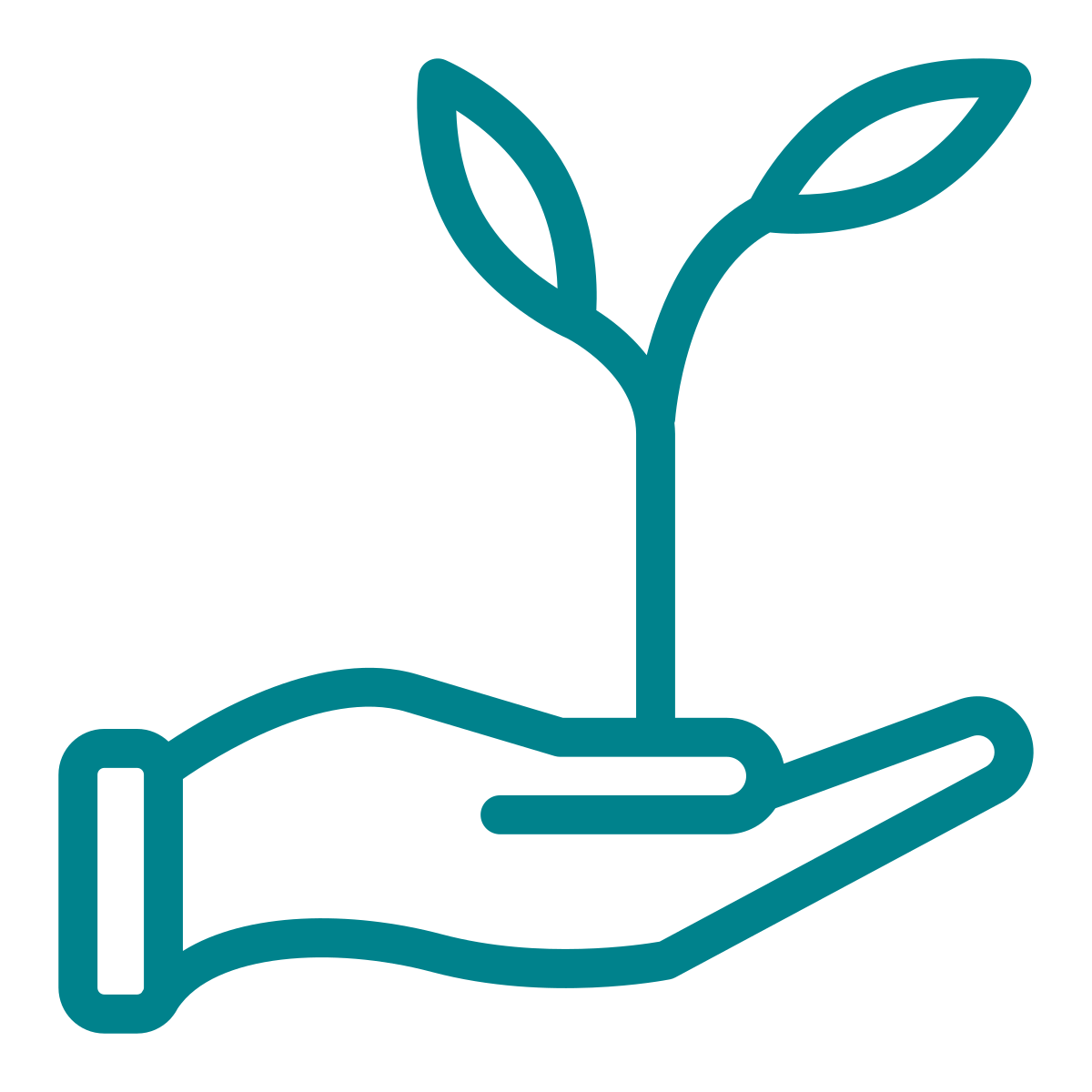 You can find out which methods suit you best and what your growth potential is.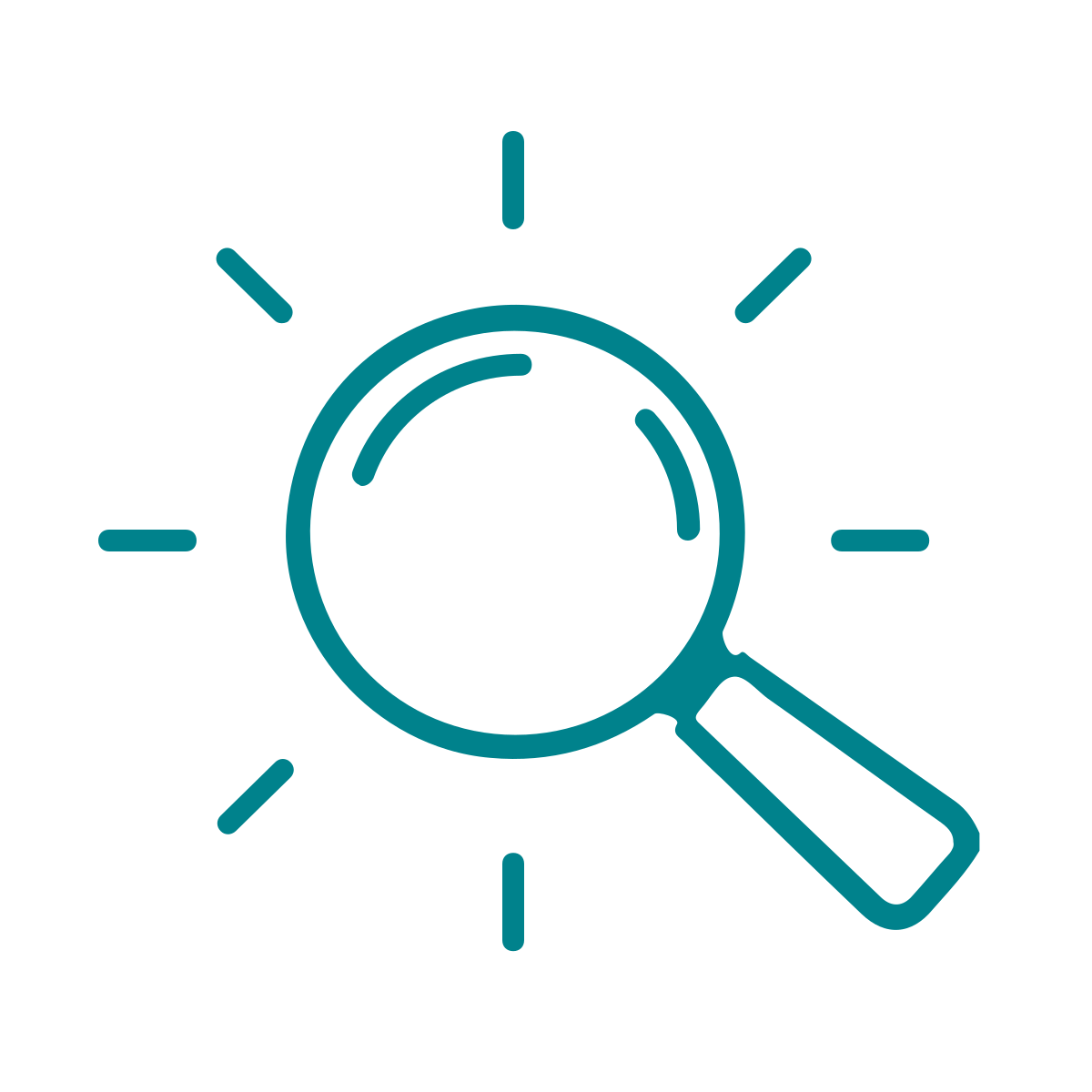 Your plan will actually deliver real results!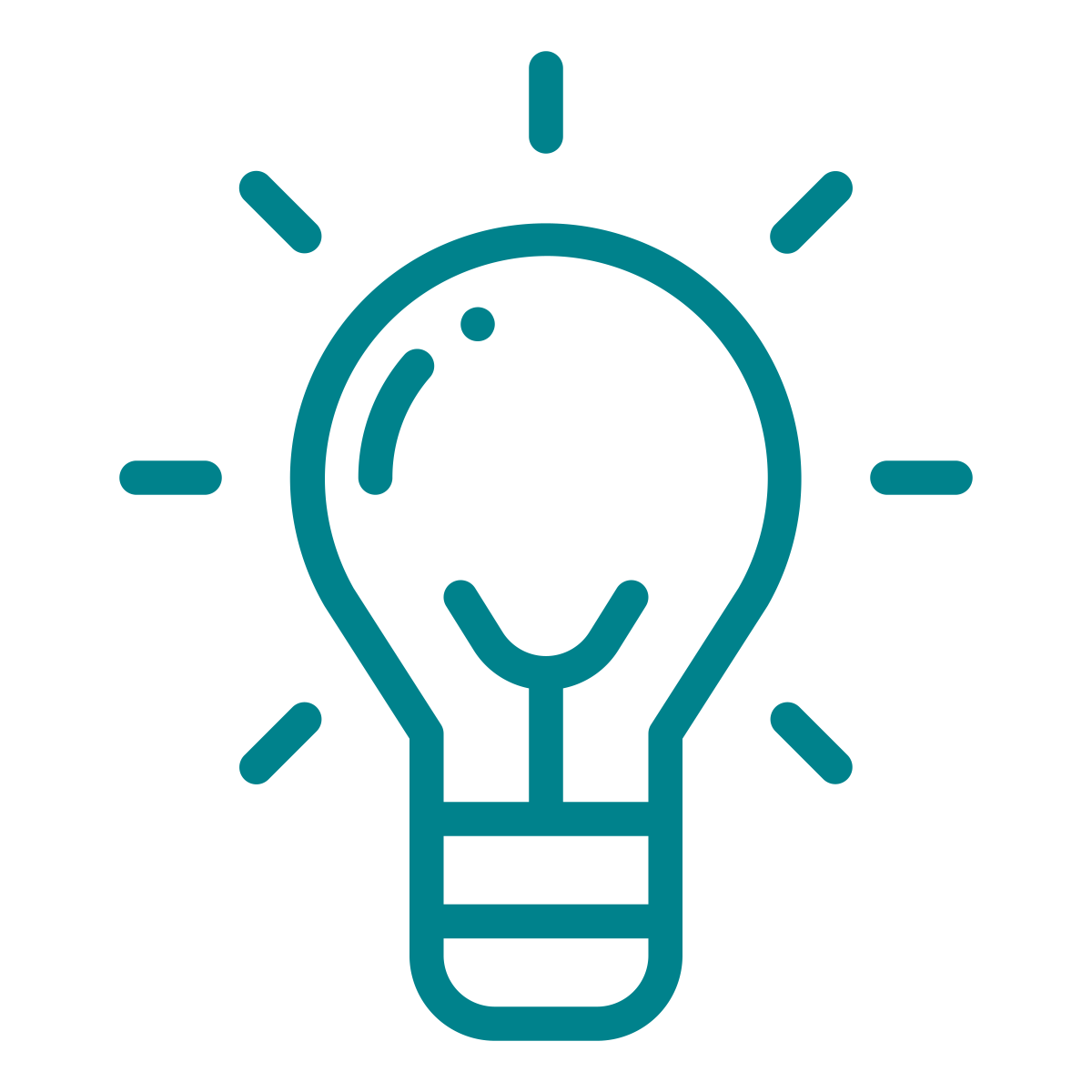 You are no longer alone and you meet colleagues with whom you can exchange ideas endlessly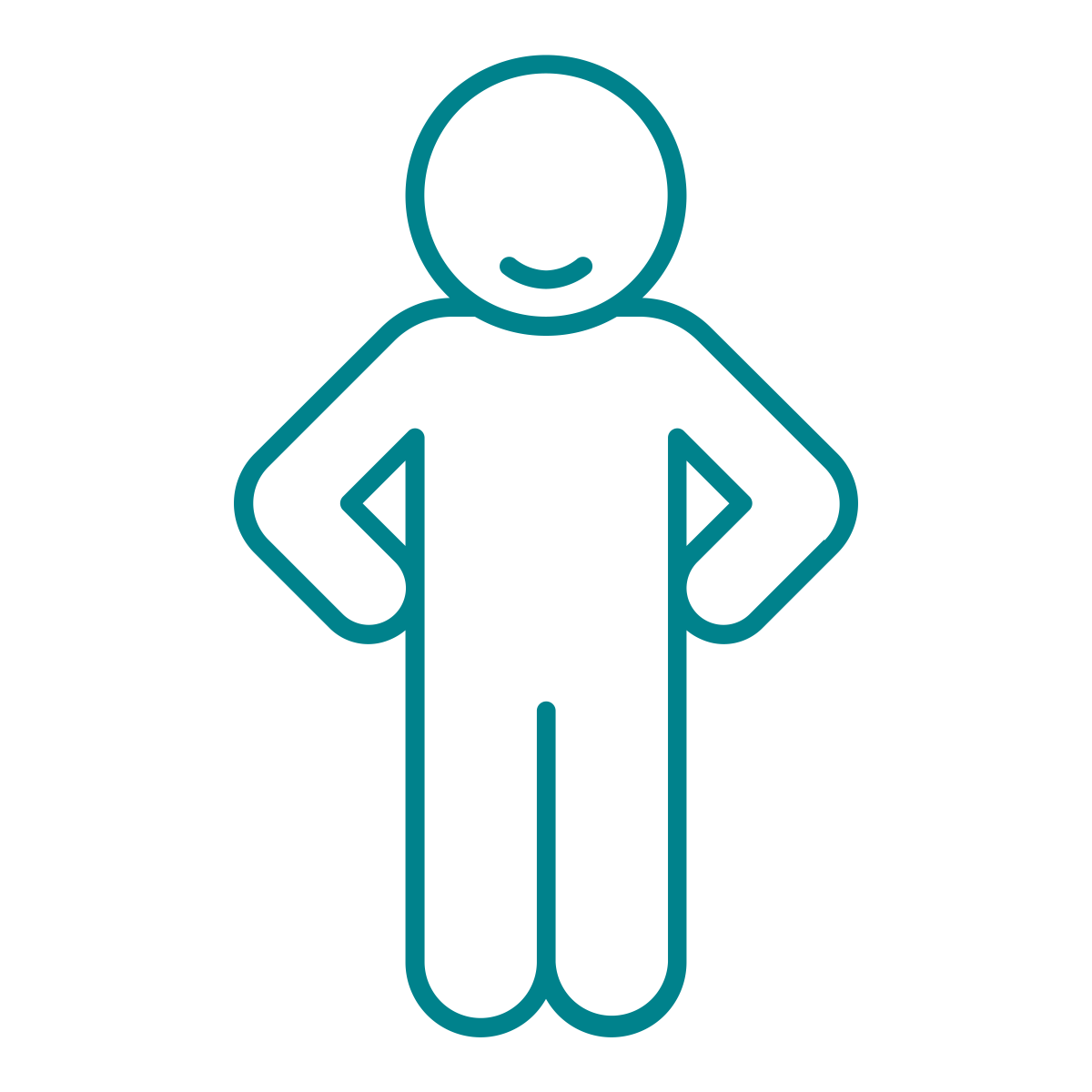 You are freed from worrying and can move forward with confidence.