Here you will find
the real deal
Consulting and support on everything related to hygiene, substrate, mycelium and spawn process and production.
You invest in know-how with a solid scientific basis, with more than 35 years of experience, and on which you can continue to build in.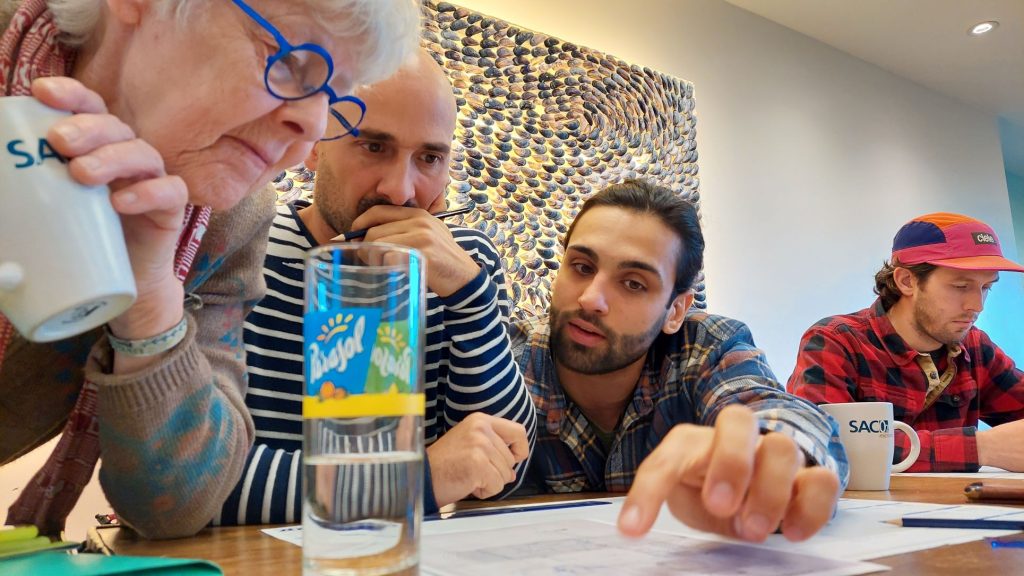 Discover how your Mycelium or Spawn Production can operate at it's full potential thanks to consulting tailored to your needs.
The topics we can help you with are endless
Because expertise matters.
We take your job seriously. Your project is unique and so is your consulting program. It can be problem-solving, efficiency-enhancing or they can be new developments. Do not expect key-to-door solutions, but expect to be assisted all the way leading up to the final result.
Change is the end result of all true learning.
Your new Lab design / FLOOR PLAN /
PRODUCTION PROCESS
Drawing up your lab, cleanroom or floor plan, assisting with the start-up of a brand new product flow

Minimum: 5 hours
transformation of your Lab /
FLOOR PLAN / production process
Reviewing and updating your existing floor plan or lab design, assisting with the reorganisation of your product flow

Minimum: 5 hours
Your remote support
Additional technological support
Until the agreed time credit is finished. This credit is prepaid

Support by videocall, phone and e-email

Minimum: 2 hours
An insightful week at your location
Outside Europe: Minimum 5 days
8 hours consulting a working day

Traveling days are charged 1200 €/day

Board and lodging paid by client

Amount of participants is not limited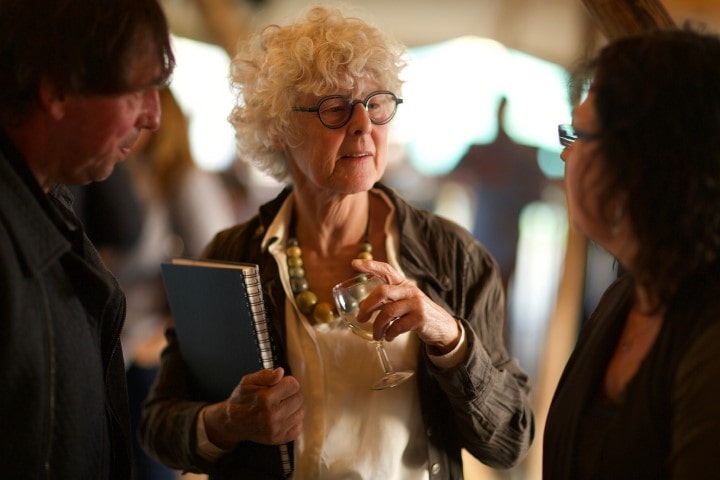 To ensure that there is a match we always start every cooperation with a free intake
We discuss in depth what you do, what you need and especially: how we can help.* An intake is not an engagement. It is to explore whether we can help you or not. After the intake, we will decide whether we will embark on a consulting journey together or not.
*Your secrets are safe with us. We are always 100% discrete about our clients. We do not share sensitive information.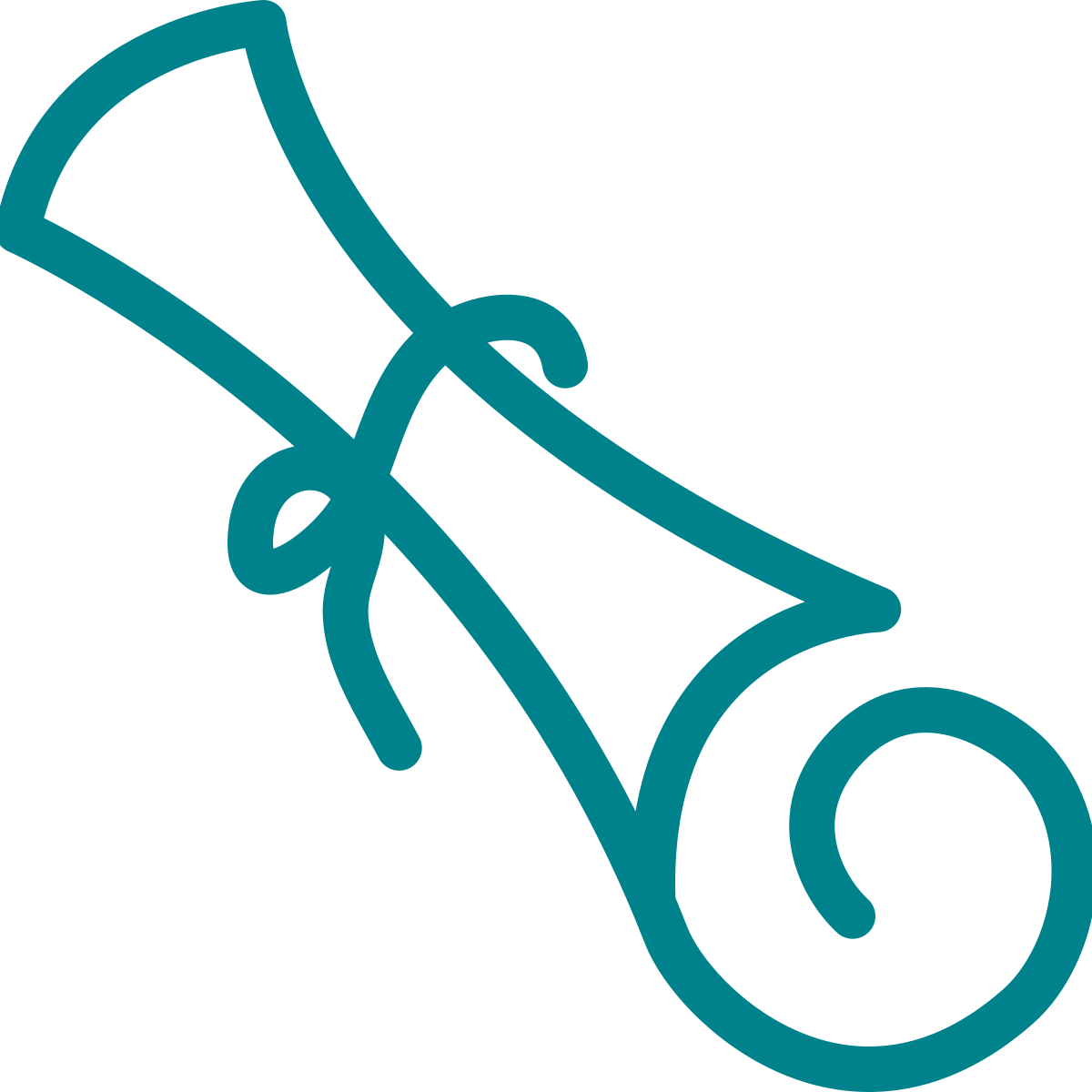 Solid knowledge of mycelium production is a minimum condition: you have a degree in sciences, years of experience in production or you have attended a production course at our Academy.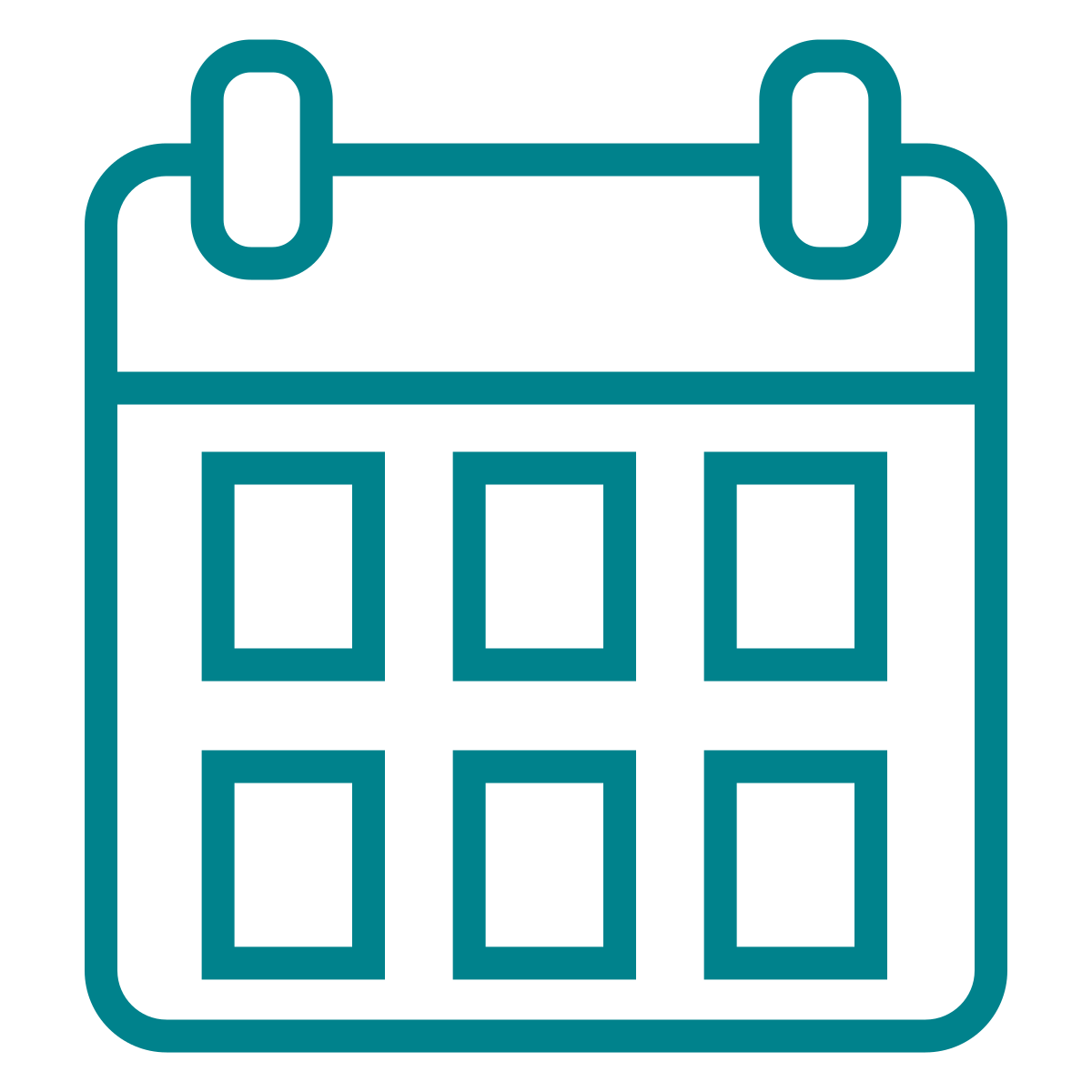 Better to start well prepared than rushed.
The consulting period must be set at least two months in advance.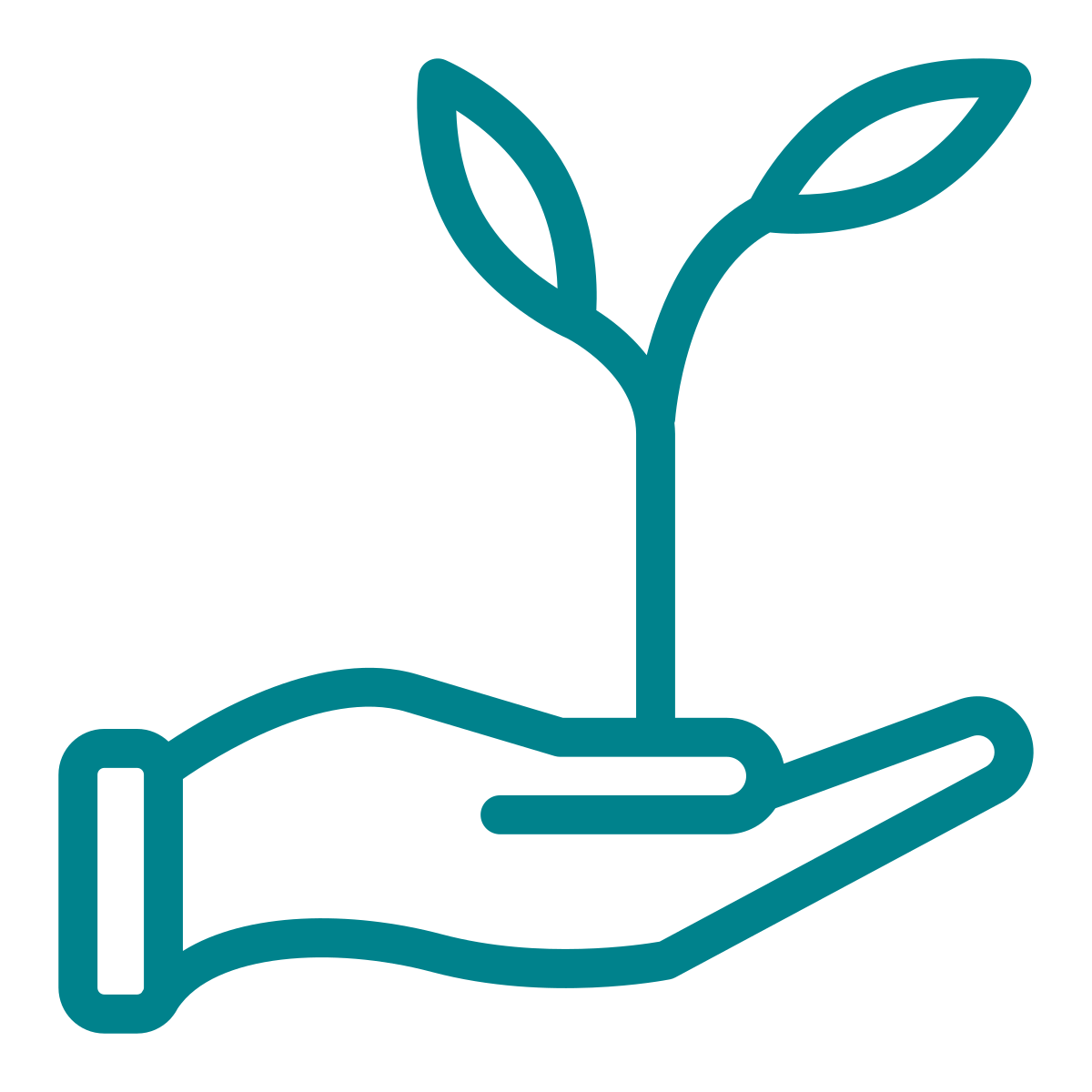 Good preparation is crucial and commitment is key.
To work efficiently you give us detailed, complete and up-to-date information. Have double-checked all these data before the consulting starts.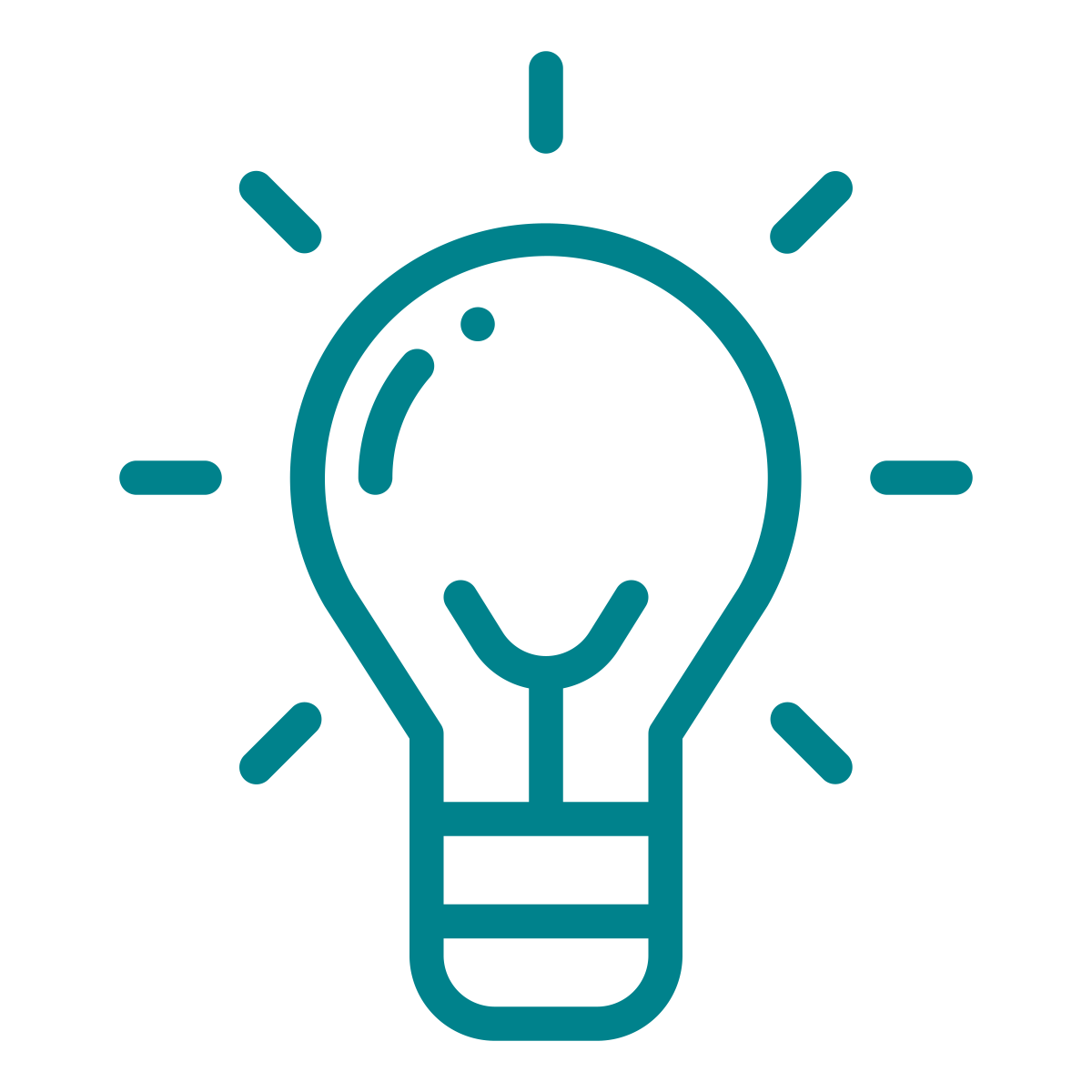 Start with a group course if you only have little knowledge about production in our sector. You'll be thankful to yourself afterwards.
What makes that with our consulting, you move forward?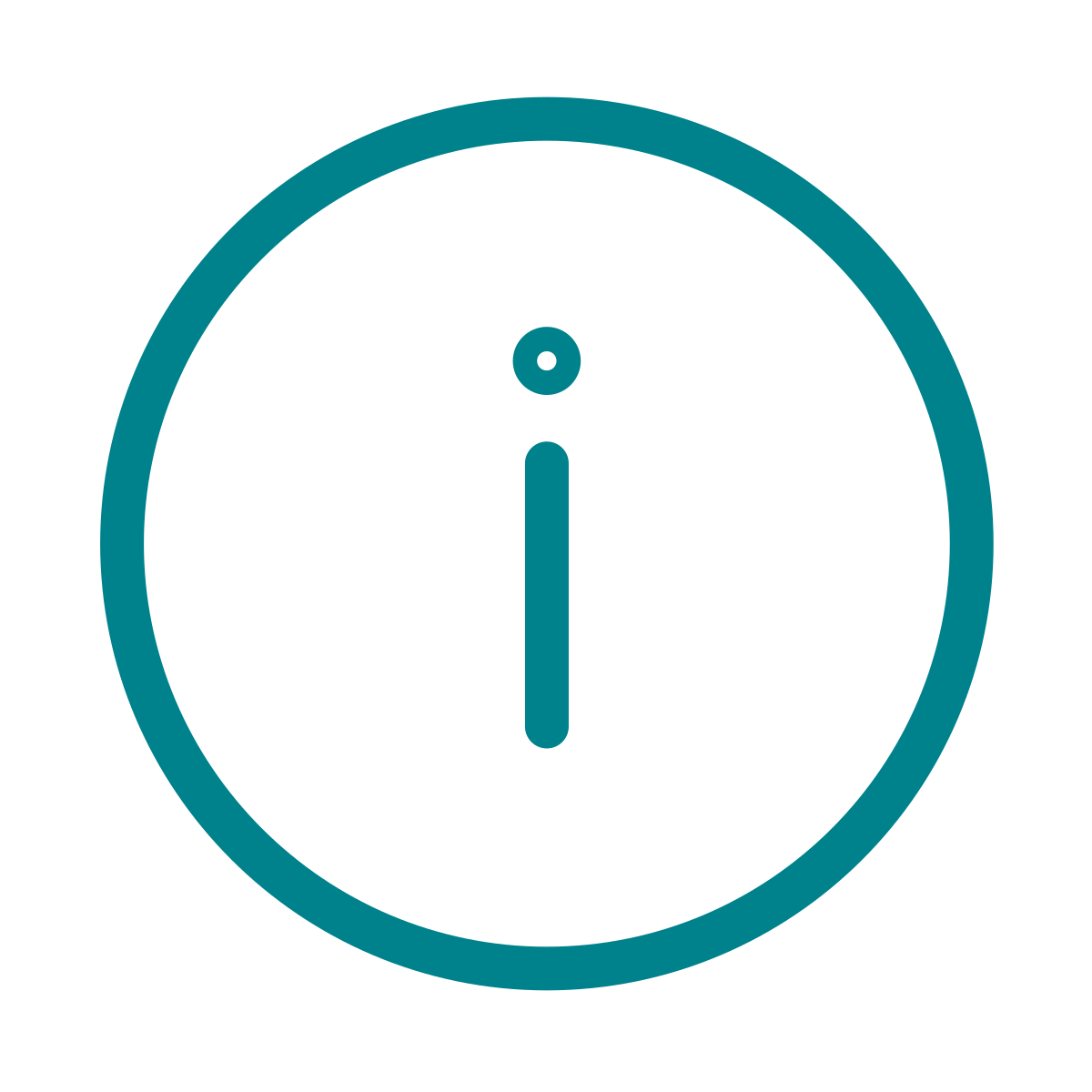 The above prices are net: board and lodging, insurance and visa costs are at the customers' charge.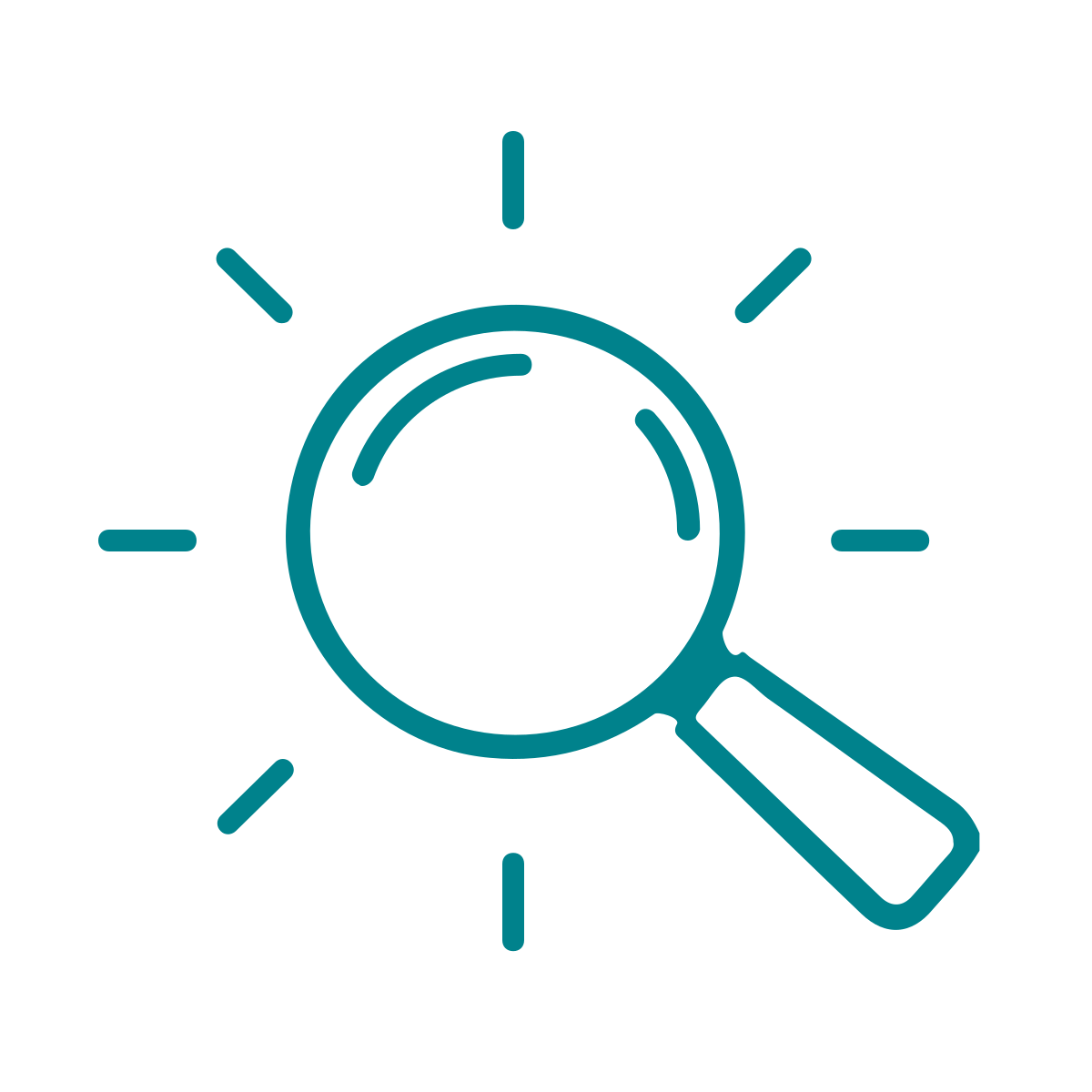 The first exploratory intake is free of charge. Any extra intakes or start-up meetings will be charged.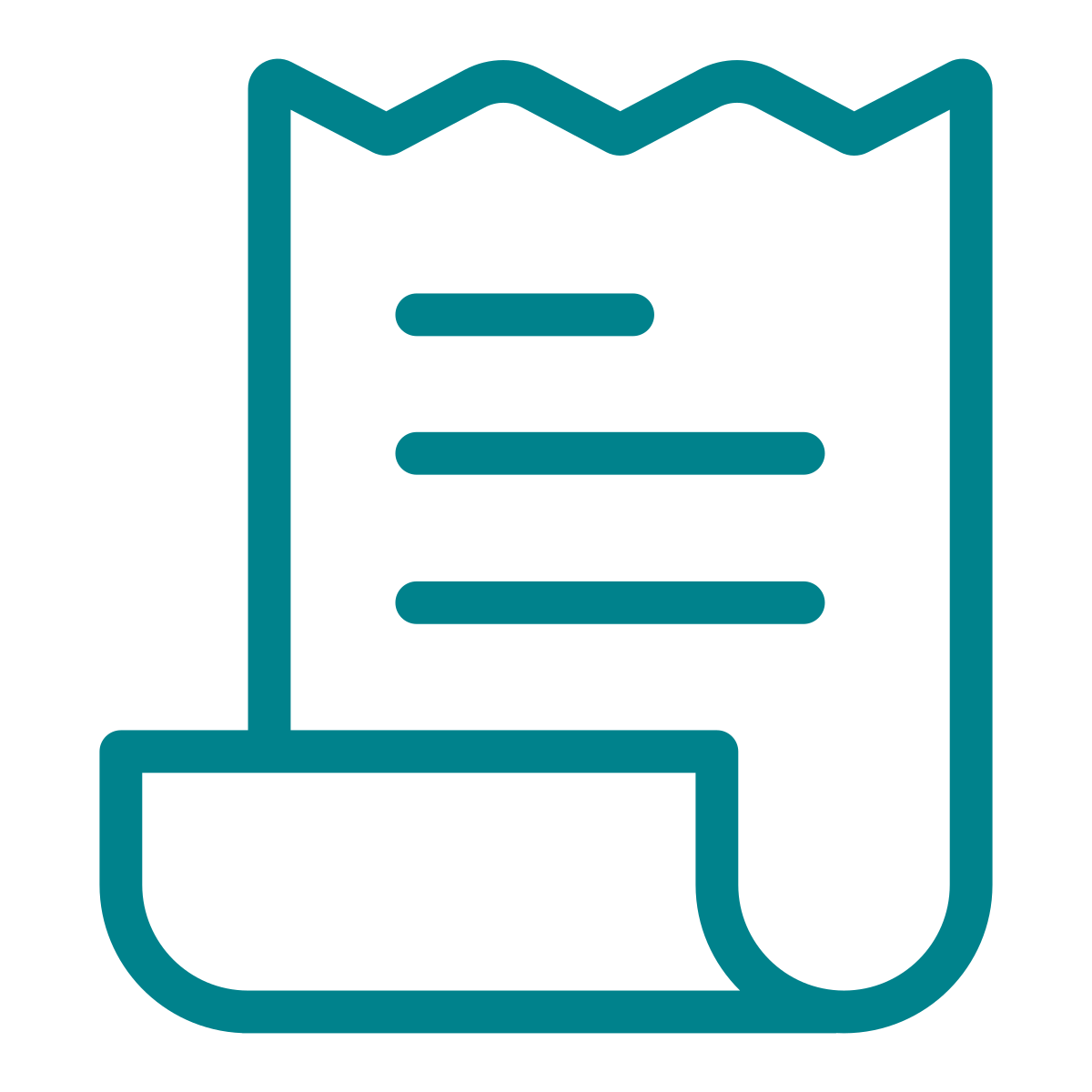 Extensive case studies and large file readings will be invoiced as a seperate dossier cost.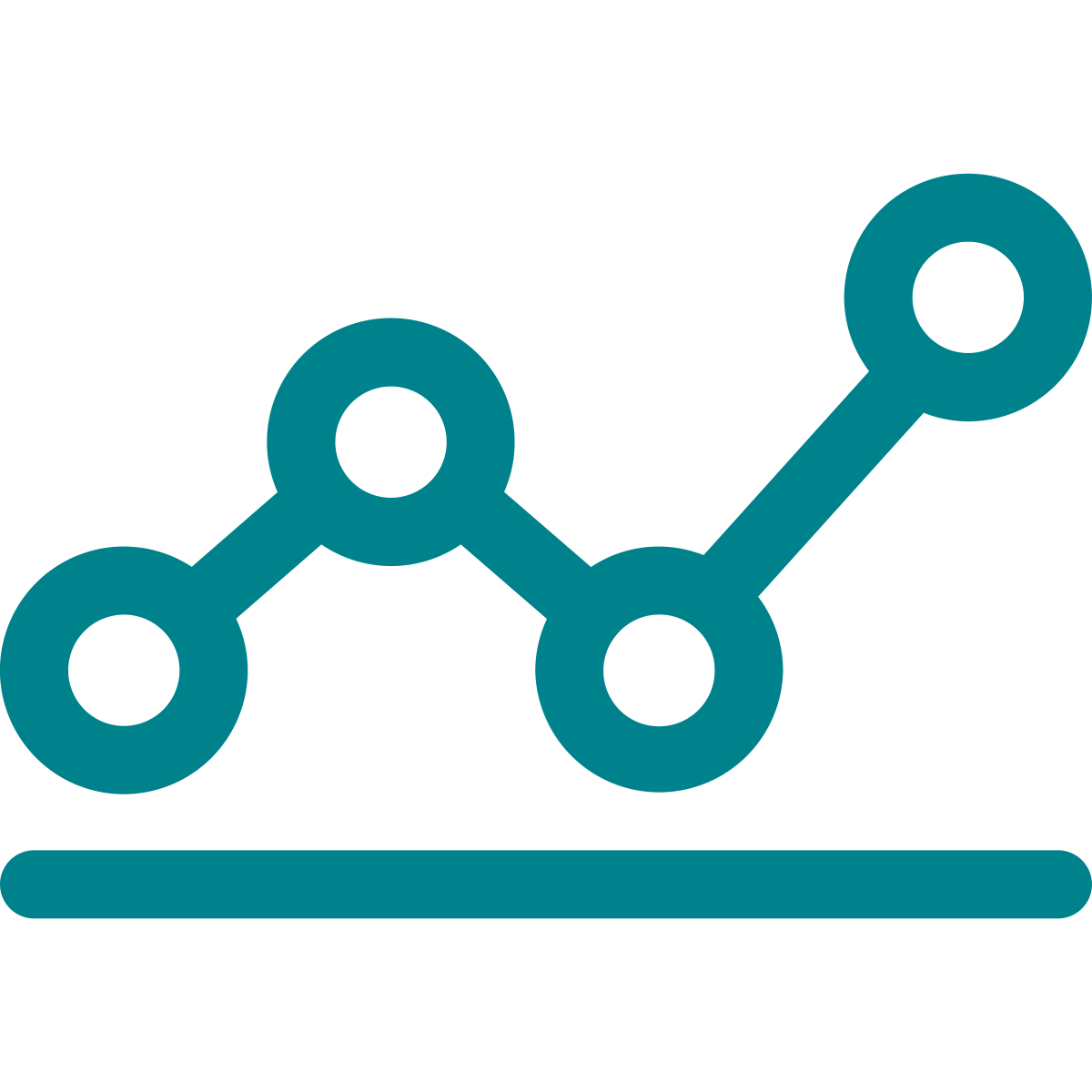 If we do not start consulting after the first intake, no start-up fee will be charged unless otherwise agreed.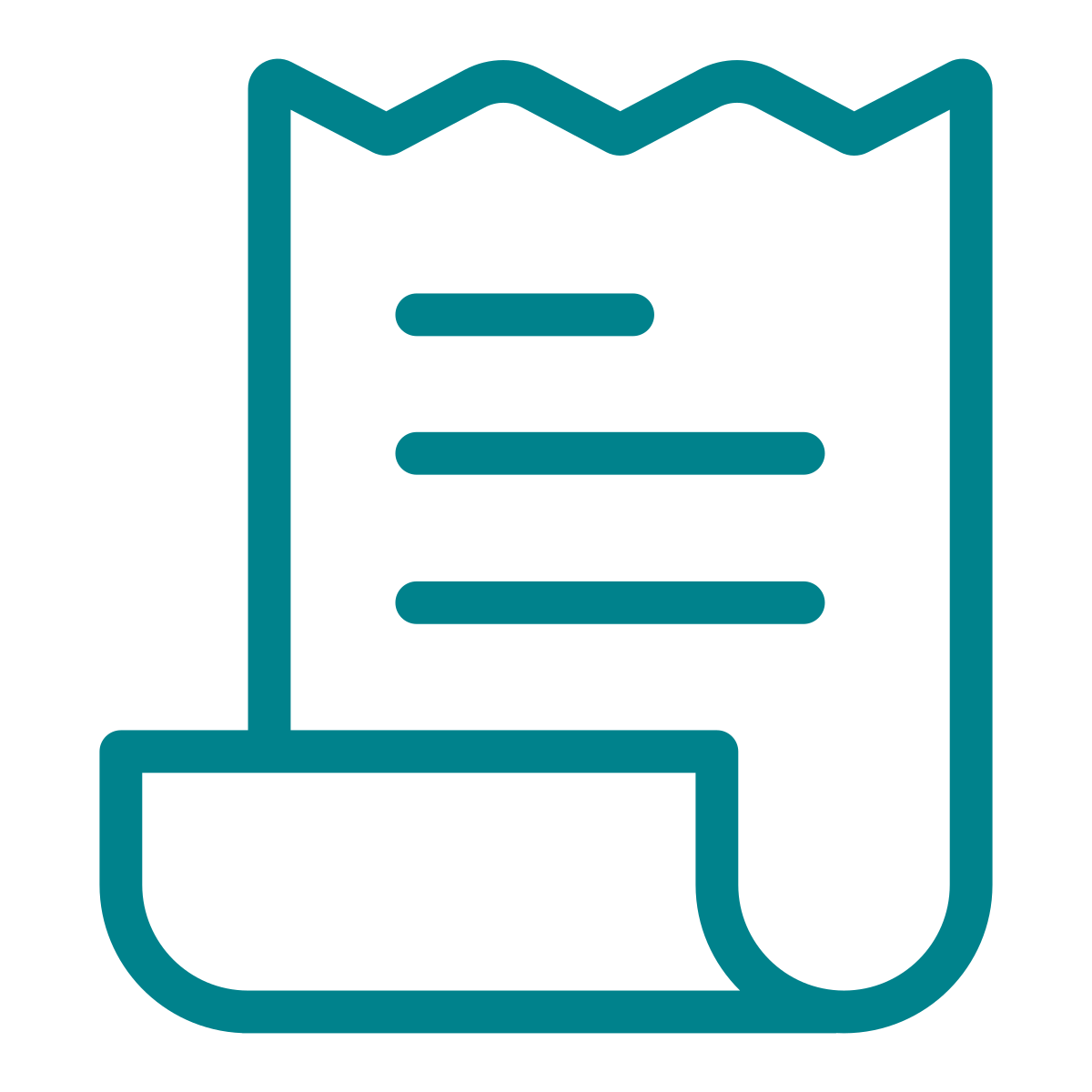 Mycelia Academy's invoice must be settled before the course starts.
Checkout our portfolio
for our completed projects around the globe