Crucial wisdom on mycelium production
Trouble finding reliable information on spawn production? Stop looking on the internet and get the real deal now.
People from more than 70 countries have put their trust in our educational program on mycelium production. We have been mycelium producers for more than 35 years and we are open to sharing this knowledge with you.
In 2023, we will offer this course only for students who have also taken the substrate and woodfungi production course or are following the combo.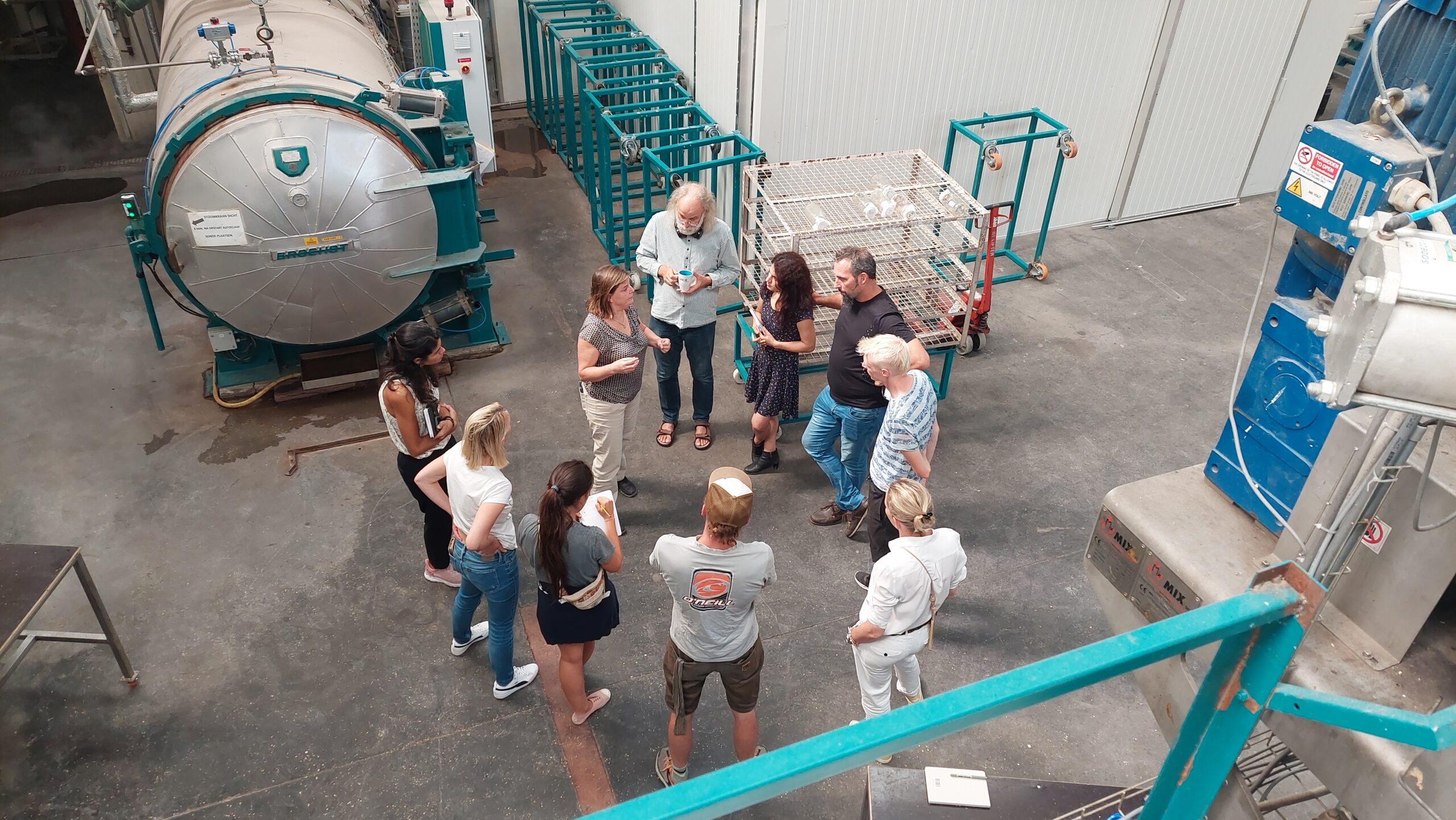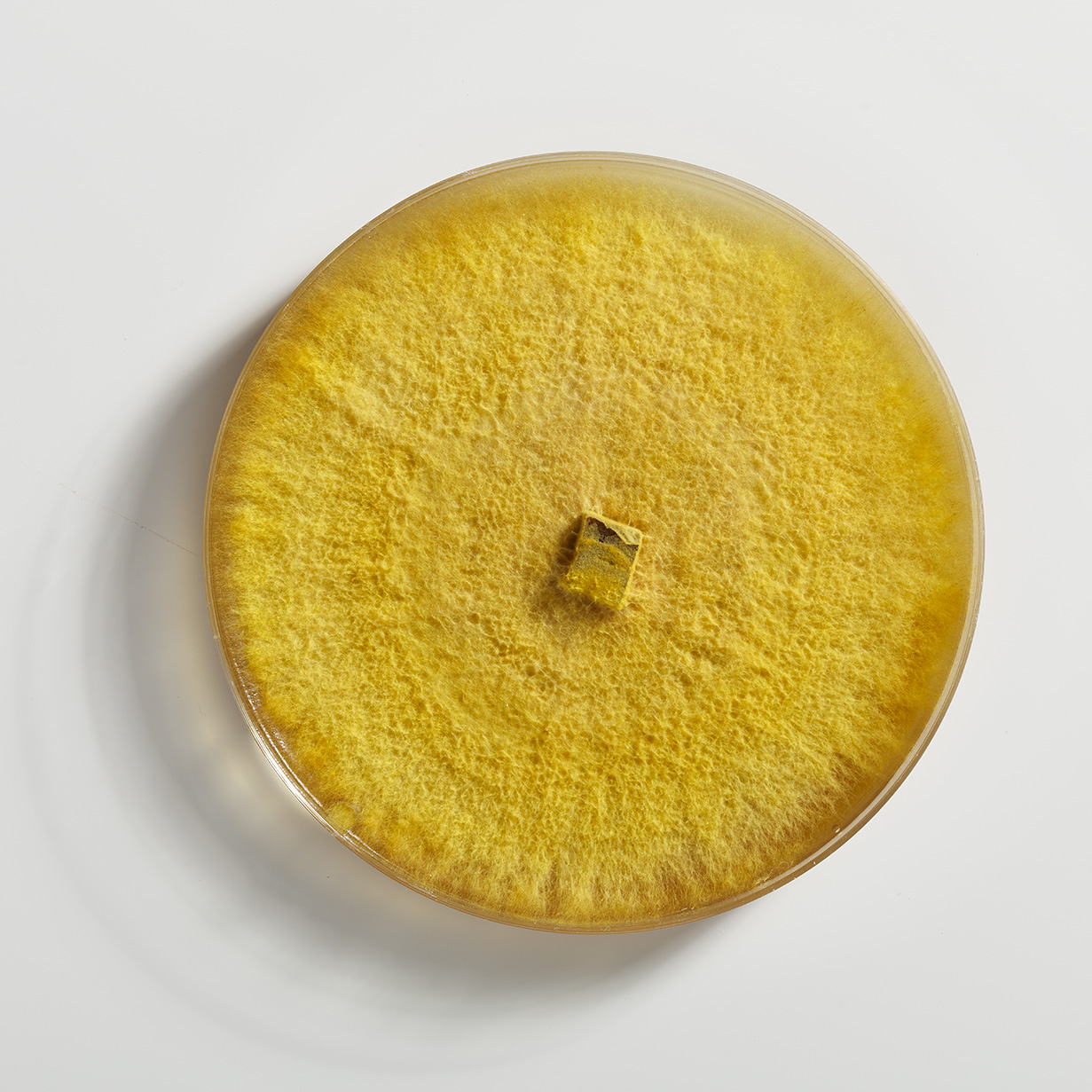 The essentials for each producer. Meet the program of the group course at our mycelium production site
Mycelium Production course (November '23)
Mycelium Production course (March '23)
This 4-day program has been developed over decades of experience and is based on our extensive course experience from individual education, group courses and substrate group courses. If you're still in doubt, ask someone who has been here before.
We give you the real deal, guaranteed. Warning: this is an in-depth course. Having some kind of scientific background is essential and we will offer this course in 2023 exclusively to those who have attended the Substrate and Wood Fungi  Production course in the past.
B&B De Steenhove, located 200m from Mycelia Academy offers a Bed & Breakfast formula with individual rooms. We strongly recommend that all participants stay here, because of the proximity to Mycelia and because the B&B offers great networking opportunities for you to enjoy in the evenings.
"Very important for the quality of the course was the shared time with the other group members in the same B&B. 
The talks, walks and dinners and beers had been so mushroom-knowledge filled! It was fantastic."
 
You can book this accommodation directly with us as a free service to enjoy a 10% price reduction. During the registration process you can select whether you want to use this service or not, we are here to serve you. So booking is done with us, but payment is made during the course at the B&B desk.
These are the prices of B&B Steenhove (without discount):
Double room – 1 person: € 95/night, breakfast included
Double room – 2 persons: € 102/night, breakfast included
Shared duplex (only 4 available), with kitchenette, max. 2 persons: € 70 per person/night, breakfast included
Discover De Steenhove over
here.
Your course fee includes:
A light bread meal every day of the course: bread with toppings, cheese, charcuterie, an egg dish and soup,
Coffee, Tea, Snacks, fruit, waters and juices during all breaks,
Welcome dinner the first evening.
Other dinners are at your own expense.
B&B Steenhove provides a simple one-option evening menu every day during group courses.
If you wish to eat outdoors, the B&B has electric cars available for its guests.
Check out our program here!
What our participants say about the course
"I feel confident enough to create my own facility now."
Looking for the full package?
Enjoy 2 intensive and productive weeks of course on substrate, wood fungi and mycelium production in our facilites.
You attend both of our courses in November and get € 449 discount (10% off in both courses!). Use the coupon code COMBO2023.