I believe by learning and seeing how the established professionals do it, 
I have saved so much time and frustration.
Really worth every euro.
We want to prevent you from making
expensive mistakes,
losing valuable time, having sleepless nights. 
We know what it's like, we have been there ourselves.
That's why Mycelia Academy offers group courses & consulting and shares free knowledge on fungi, mycelium and substrate production in their industrial potential.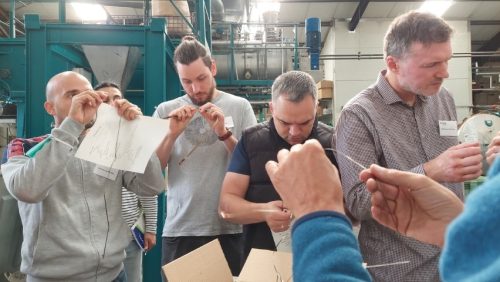 would recommend our courses to others
You want to up your game?
Then our Mycelia Academy is your habitat.
You are a mycelium producer, an applied researcher or an occasional mushroom fanatic?
Our highly skilled experts combined have more than 150 years of experience in the sector to help you.
What students say after our production
course in Belgium
Enjoy group courses in
the most unique

learning environment on fungi worldwide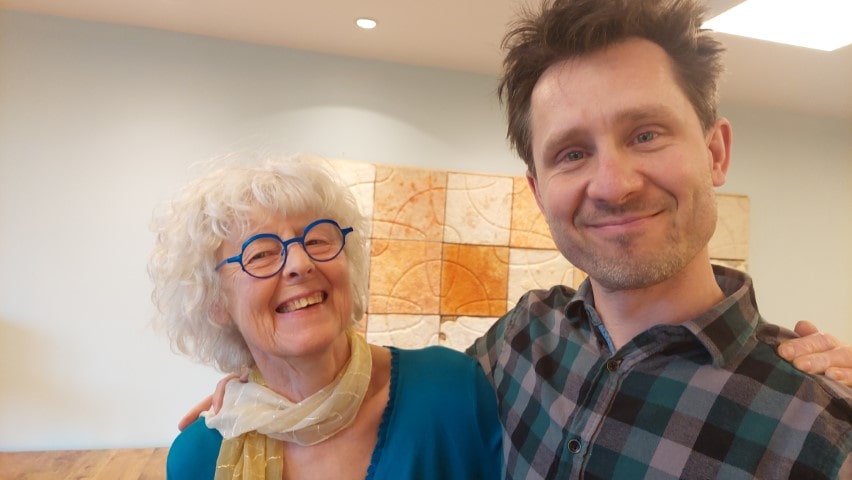 We are Magda Verfaillie, Kasper Moreaux, and a team of mycelium enthusiasts with decades of experience in highly professional mycelium company such as Mycelia, substrate companies and Sac O2. 
Our Academy aims to make your plans succeed with the best possible info and advice. Some struggles can be avoided only if you obtain the right information at the right moment. We transfer our knowledge with no strings attached.
What do our
customers say
"I connected deeply with the sentiment that you operate by.
You share the fundamentals of this field and encourage growth and interest"
The possibilities in our industry are endless and overwhelming. Some quests require help...
There are more than 2 million species of fungi. There is more than one way of working with them.
Where to start?
There are more than 100 ways to build a lab. There is more than one way to reorganise it.
What to choose?
There are countless problems with hygiene. There is more than one way to prevent them.
What is the best?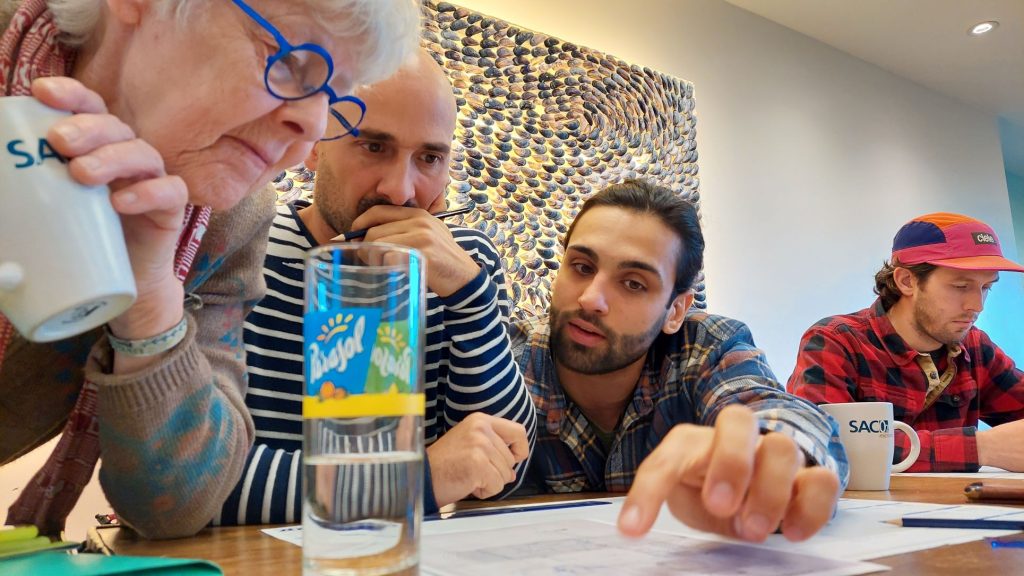 You are not alone in this. Consulting can help.
Expertise to inspire your growth.
On this website you will discover how we can help you with consulting:
Connect with the experts, be inspired, and act with confidence.
The proud organiser of WoodFungi, the first international conference dedicated to the cultivation of lignicolous fungi.
"It was a quite unique event coming from heart! I enjoyed it so much"
"As I said before, it seemed as if Mycelia has done this many times before, given the professionalism that was displayed and the good atmosphere that was created."
also a proud winner of the … 
Mushroom Industry Award in 2019
Check where we have been active
Are you already following us?
Receive inspiring new ideas &
updates on how we can help you
and stay informed automatically